Advice following an outbreak of equine influenza
It was reported in the media yesterday (Thursday 7 February 2019) that the British Horseracing Authority has announced a temporary suspension on horse racing meetings due to the reported presence of equine influenza (EI) in racehorses which attended both Ludlow and Ayr race meetings on Wednesday 6 February 2019.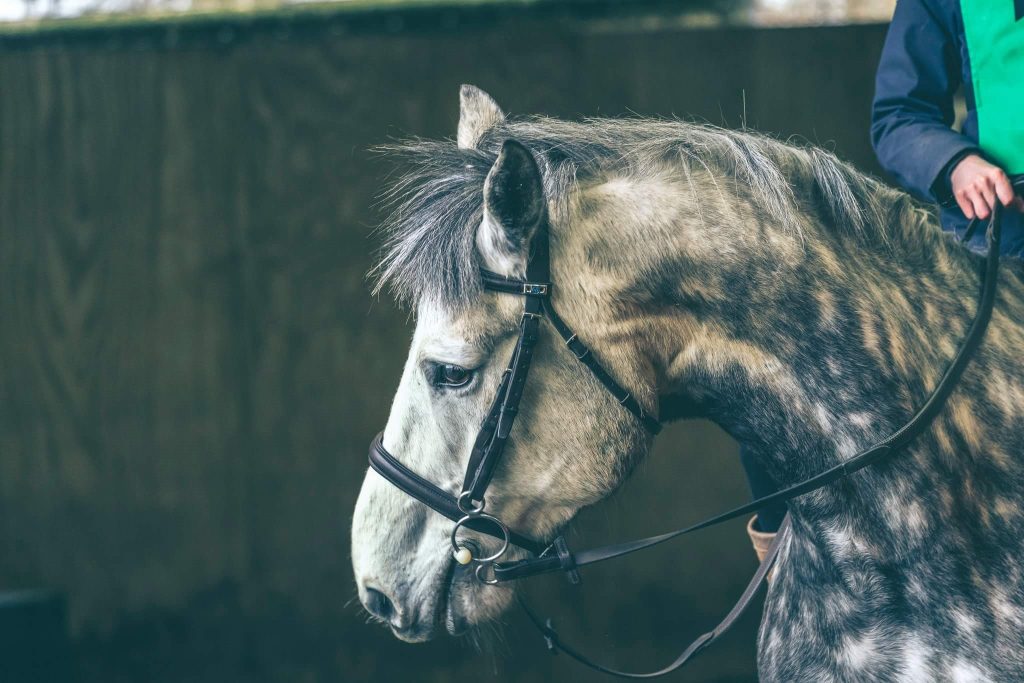 The following points should be noted:
Reports of EI have previously been made globally; however, EI is not classified as a notifiable disease.
EI only affects horses –there is no indication of a risk of spreading to humans or other livestock (cattle, sheep, pigs etc) or issues with the food chain.
EI is not usually fatal, but can affect foals, horses in foal and those that are already ill more.
It has been reported that animals that have previously been vaccinated have developed the symptoms – this could indicate a new strain of the disease.
Following consultation with the local Animal Plant Health Agency (APHA) vets, there are currently no further restrictions on movement of horses privately- or commercially-owned. The industry will be dealing with this itself.
There are currently no restrictions on public rights of way.
Owners of horses who are concerned about the welfare of their animals should contact their own vet for advice, and should increase their own biosecurity to prevent the risk of spread.