Applications going to Northern planning committee on 15 October 2019
The following planning applications will be considered by Shropshire Council's Northern planning committee at its meeting at Shirehall, Shrewsbury on Tuesday 15 October 2019 at 2pm.
The meeting is open to the public and all are welcome to attend. To see the full agenda and reports, click here.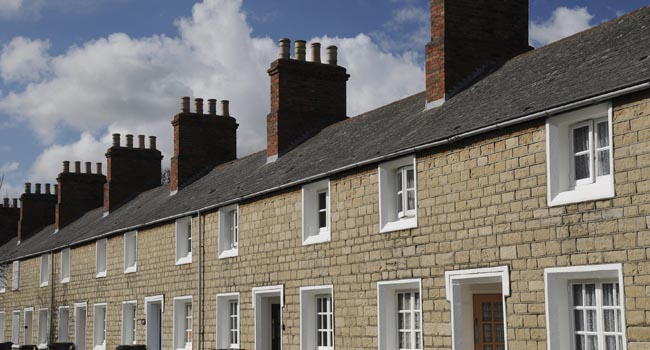 Pauls Moss Community Room, Pauls Moss, Whitchurch, SY13 1HH (19/03861/FUL) Re-development to include conversion of house to form cafe/community hub and flats; erection of 71 sheltered residential apartments; erection of health centre building; landscaping scheme including removal of trees; formation of car parking spaces and alterations to existing vehicular access.
Land north east of Kinton, Shrewsbury (18/00130/EIA) Erection of four poultry rearing buildings, nine feed bins, landscaping scheme and all associated works (amended description).
Proposed residential development – car park and premises, Old Coleham, Shrewsbury (19/02949/REM) Approval of reserved matters (access, appearance, landscaping, layout and scale) pursuant of 17/01697/OUT for the erection of a four storey development providing 43 apartments (some affordable); car parking provision.
Land east of Villa Farm, Wistanswick, Market Drayton (19/02855/REM) Approval of reserved matters (access, appearance, landscaping, layout and scale) pursuant of 14/04785/OUT – Erection of 1 detached local need dwelling including construction of new vehicle access.
Proposed dwelling to the north of 65 Whitehouse Gardens, Shrewsbury (19/03506/OUT) Outline application (All Matters Reserved) for the erection of 1no dwelling.
Former Ifton Heath Primary School, Overton Road, Ifton Heath, St Martins (19/03373/VAR) Variation of Condition No.1 attached to permission 18/01959/VAR to allow for the family to remain on site for a further temporary period of up to nine months.
Decisions will be made available after the meeting on our online planning register which you can search by using the appropriate reference number or keyword.