Applications going to Central planning committee on 11 April 2019
The following planning applications will be considered by Shropshire Council's Central planning committee at its meeting at Shirehall, Shrewsbury on Thursday 11 April 2019 at 2pm.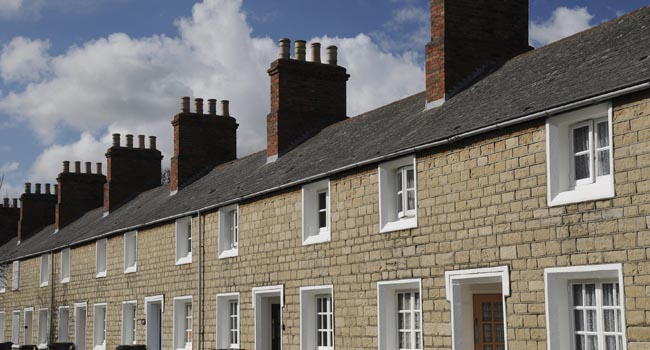 The meeting is open to the public and all are welcome to attend. To see the full agenda and reports, click here.
Residential development north of Leigh Road, Minsterley, Shrewsbury (18/05802/OUT) Outline application (access off Leigh Road for consideration) for residential development (up to 28 dwellings) to include some demolition.
Meeting room, 17 Betton Street, Shrewsbury (18/04386/FUL) Mixed residential development of seven dwellings following demolition of all buildings on site; alterations to existing vehicular access; formation of driveway and parking areas.
41 Wood Street, Shrewsbury (18/05584/FUL) Change of use from A1 retail to A5 hot food takeaway restaurant and associated alterations to the building.
School House Farm, Sheinton, Shrewsbury (18/04266/FUL) Change of use of farm yard and buildings to holiday complex to include: some demolition of buildings; siting of four glamping units and one log cabin; works to and change of use of two buildings to form office and store and leisure facilities, formation of parking areas; and installation of package treatment plant (Amended Description).
Proposed development land off Mount Close, Pontesbury, Shrewsbury (18/05670/FUL) Erection of 18No. affordable dwellings and associated works.
25 Abingdon Road, Shrewsbury (19/00595/FUL) Erection of 18No. affordable dwellings and associated works.
Hillside, Rowley, Shrewsbury (19/00758/FUL) Erection of 2 storey extension to rear of building; detached 3-bay part open fronted garage block. (Possibly withdrawn)
Decisions will be made available after the meeting on our online planning register which you can search by using the appropriate reference number or keyword.