Residents asked – are you registered to vote in the North Shropshire by-election?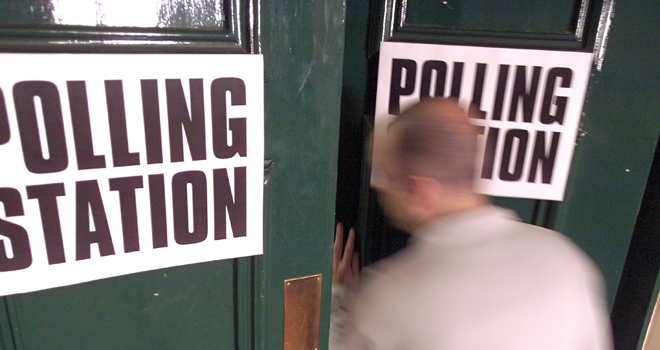 With a Parliamentary by-election taking place in the North Shropshire constituency on Thursday 16 December 2021, voters in the area are being urged to make sure they are registered to vote and able to take part on polling day.
The deadline for registering to vote is midnight on Tuesday 30 November.
To register to vote, visit www.gov.uk/register-to-vote.
Voters have a range of options for casting their ballot – in person, by post, or by appointing someone they trust to vote in their place, known as a proxy vote.
For those who choose to vote in person, polling stations will be safe places to vote on 16 December, with social distancing measures in place, and people are being asked to bring their own pen or pencil.
The deadline to apply for a postal vote is 5pm on Wednesday 1 December, and for a proxy vote the deadline to apply is 5pm on Wednesday 8 December. People wishing to apply are encouraged to do so as soon as possible.
Andy Begley, Shropshire Council's chief executive, and acting returning officer – said:
"Time is running out for people in North Shropshire who wish to vote in the by-election on 16 December, so I'd encourage everyone in the area to act now if they're not already registered to vote. It's quick and easy to register, but after the deadline of 30 November it will be too late.

"If in doubt, please contact the council's elections team on 0345 678 9015."
For information about how to register to vote, or how to apply to vote by post or by proxy, voters can visit www.electoralcommission.org.uk/voter.