Survey asks for views on ease of voting and registering to vote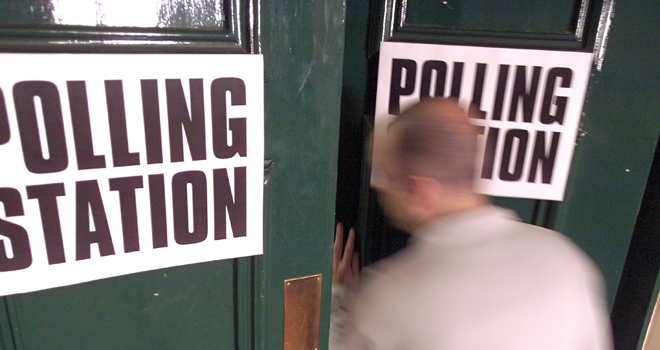 Following last week's general election, The Electoral Commission is asking people some questions about how they found voting, and registering to vote, and what could be done to  make them easier.
The survey is available in English and in Welsh, and is estimated to take about 10 minutes.
It's open until Friday 17 January [2020].
The survey does not ask for identifying information so all responses will be confidential, but the Electoral Commission plan to use the feedback, including quotes, to inform thir post-election reporting and can share key findings with the Access to Elections Working Group.
To take part in the survey, go to the Shropshire Council website.